If you had privacy concerns about being scanned by the TSA full body scanners at airports across the country producing near-naked body images of travelers, you will be happy to know that by June 1, 2013, they will be removed from airports across the country and "stockpiled" in a TSA warehouse.
Read More..

A report released today by the Global Business Travel Association contends that although US business travel spending is expected to rise modestly through the remainder of 2012 though 2013, it will not rise at anywhere near the rates seen in 2010 and 1011. Furthermore, it stated that even this moderate rise is more the result of increased prices for airfare and accomodations than actual increases in the number…
Read More..
There is nothing more anxiety provoking than rushing to catch your flight, driving up to your preferred airport parking facility, coupon in hand, finding out that the lot is full, and being redirected to a nearby airport parking facility. Avoid the delay, the hassle and the stress, and book early for holidays and busy travel times! OK, so right around…
Read More..
Here are 6 great travel apps that we just love, and we think you will too! We chose apps that are available for both the iphone and the android, and are either FREE or minimally priced. Check them out and tell us what you think! If you have a favorite travel app, let us know so we can share it with…
Read More..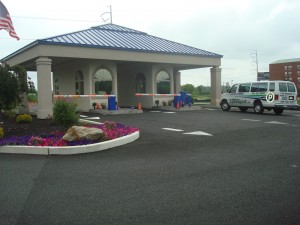 Do you take I-95 North to the Philadelphia International Airport (PHL)? Did you know that our newest facility – Expresspark South Lot – is the closest airport paking facillity for travelers from…
Read More..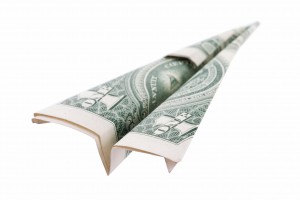 Airfares on several major US airlines increased today, led by Southwest Airlines. United, American and Jet Blue quickly followed suit. Because these airlines account for such a large percentage of flights within the US, other airlines are likely to raise fares in the near future. This will be the fifth major airfare increase this year.
Read More..
Taking connecting flights as opposed to non-stop flights can save you a lot of money, and give you more options, but delays and missed connections can cause frustration and lots of lost time.
Obviously, if you choose an airline which has a hub in a particular city, you may not be able to avoid that hub airport for connecting flights, but if you do have…
Read More..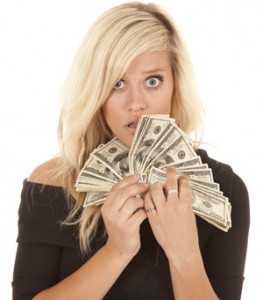 Don't let hidden expenses catch you by surprise! If you are like most travelers you have a budget for your travel. When expenses come up that you hadn't planned for, it can not only be surprising, it can completely blow your budget. Beware of these common types of fees that you just might not be expecting, and make sure to include them in your budget…
Read More..
Smart Park and Expresspark have been nominated for Small Business of the Year by the Delaware County Chamber of Commerce! Please go to www.facebook.com/DelcoChamber and vote for Smart Park / Expresspark! Hurry, the deadline for voting is April 1. We thank you in advance for your support!
Read More..
The Transportation Department stands to lose nearly $1 billion as a result of budget cuts, through fiscal year end, if Congress doesn't act by Friday, March 1 to avert those cuts. These cuts will have a major impact on the FAA and the 15,000 air traffic controllers it employs. And that will have an impact on YOU!
The impact on air traffic will not be felt until April, as the FAA is required by law…
Read More..